about 21GourmetStreet.com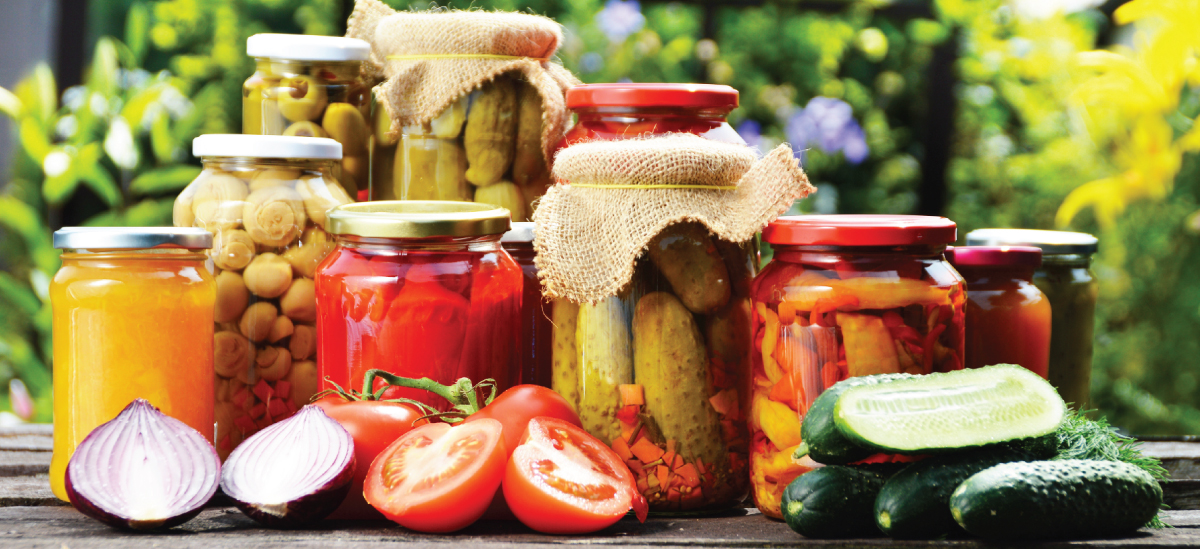 21GourmetStreet.com is changing the way people buy grocery and gourmet products. We sell curated, high-quality gourmet & grocery products that are usually not available in the supermarket but are extensively used by Top Chefs of some of the best hotels and restaurants across the world. We source high-quality products directly from popular and award-winning brands of Europe and across the World directly to quality conscious consumers of Dubai
The best-kept secrets of Michelin star chefs and 5-star restaurants are now available to you exclusively at 21GourmetStreet.com. We sell ingredients that are curated by best chefs all over the world and hence, most of our products may not be available in any supermarkets.
Our well-trained delivery team brings the best of the world to your doorstep in temperature controlled delivery vehicles. We are now available throughout the United Arab Emirates.
Quality, Consistency, and effectiveness are the key drivers of our offerings. We believe buying Gourmet and Grocery online should not be just for early adopters but for everyone. We strive to make our service more accessible, so anyone can free up their time to do what they love.
---
CHANGE
Buy Online
Curated Products by Chefs
Highest Quality
Safe & Secure Payment
SAVE
Deals & Discounts
Compare & Save
Fast & Safe Delivery
Value Price
EVOLVE
Save Money & Time
More holidays
More fun-time with family
More cash in the bank